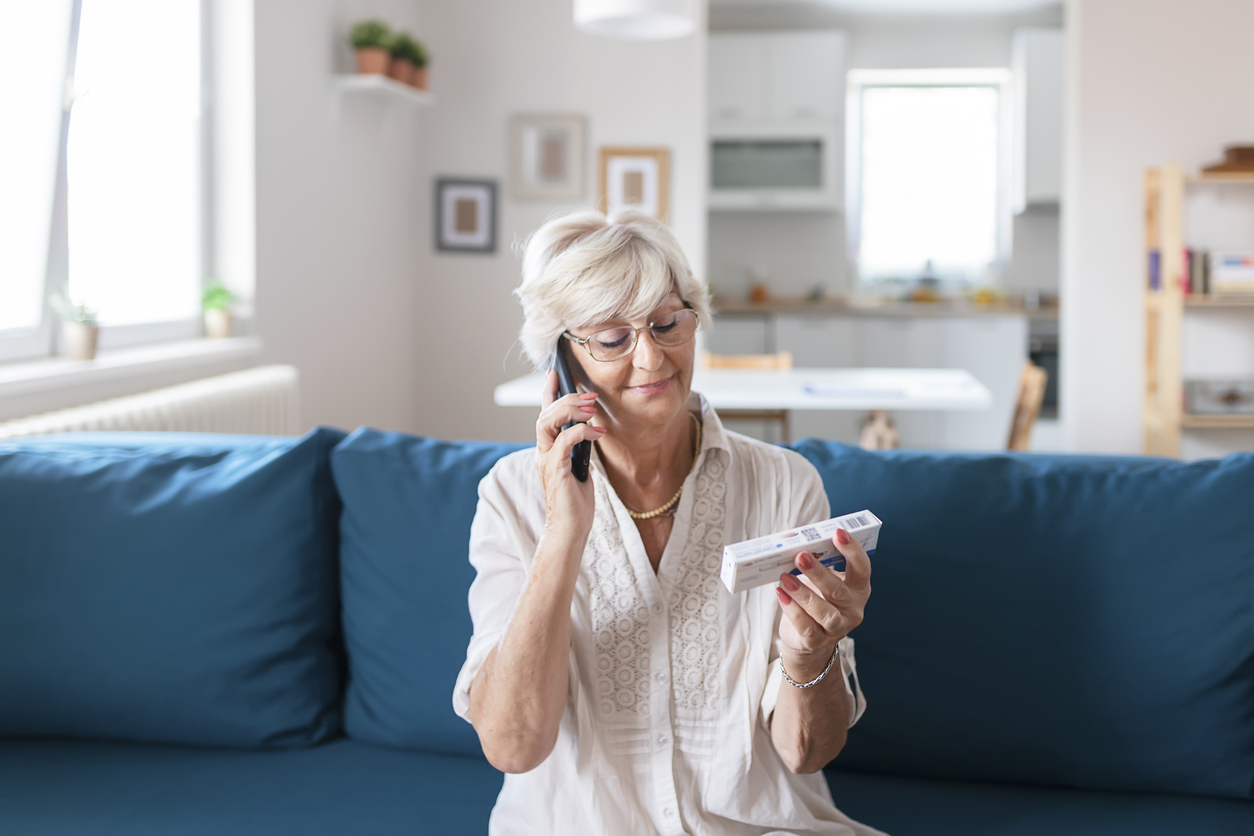 1300 MEDICINE is a free Australian Government-funded service staffed by registered pharmacists.
1300 MEDICINE pharmacists are available by telephone (1300 633 424) to answer consumer questions about medicines. We can also help consumers report adverse reactions to medicines and vaccines by submitting reports to the Therapeutic Goods Administration (TGA).
Further information regarding the 1300 MEDICINE service is available on the About page.
The 1300 MEDICINE service can be used to answer questions about a range of topics, including: